Media

Art

Successful companies do not forget the visual communication
with their clients and the surroundings.
Are you really visible? Are you original and outstanding?
Will your clients and business partners easily find your location?

Illuminated advertising, a unique facade and unusual design are part of the modern
picture of a company and other effective advertising tools.
References Art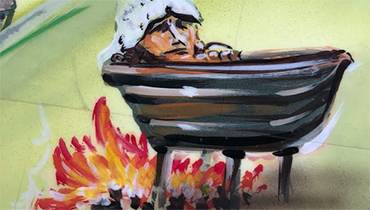 Incredible customers
Aircraft design | LED signs | Installation | Insurance | Delivery | Thorough