Media

Box

Gift items are not to promote the company only. They are primarily
given to please the client or business partner.
We focus on their functionality and use.

A nice gift simply can not insult anybody. On the contrary, you will be remembered,
your contacts will get noticed and your clients will always remember you.
We will make or provide a wide range of advertising and promotion items.

Each promotion item will be marked with your company logo or slogan.
As a matter of course, we will process the graphic design drafts.
References Box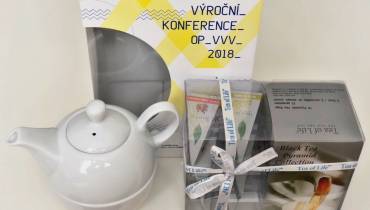 Ministry of Education
Books | Gifts | Graphics | Delivery | Ecological promotion items | Friendly people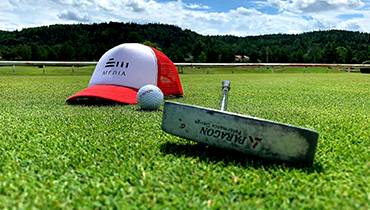 Amazing gifts
Surprise | Caps | Umbrellas | 3D Print | Pencils | Sunglasses | USB Flash disk