Media

Event

Do you want to organize a big or small company event?

We will prepare an event that will fit you demands and ideas.

We are well experienced in holding smaller local events and big tour
events in the region and the entire Czech republic. We will be happy to prepare
a customized event just for you.

We dispose of party tents, furniture and technical equipment.
As a matter of course, we are ready to prepare refreshment
with a pleasant waiting staff. We will arrange performers and animation programmes
including competitions.
References Event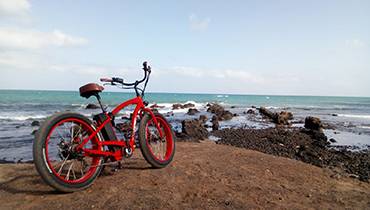 Relax - Chill-out zone
Summer | Cool | Louge | Coffee | Corporate presentation | Gifts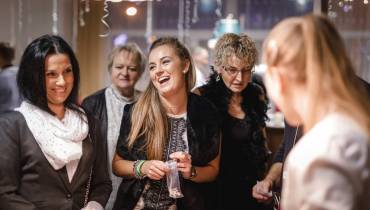 Corporate Party
Gifts | Photos | Artists | Friendly people | Hostess | Fun