Media

News

We offer great experience in the world of commercial and advertising.
We will prepare and implement your individual customized marketing plan.
We will design optimal ad media, specific media and advertising tools.

We own attractive advertising spaces.
We will prepare and process complex text,
sound and visual version of your ad or commercial.

We will design the follow-up promotion material and activities.
With us you will always be one step ahead of your rival companies!
References News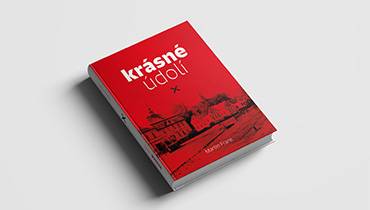 Books - Magazines
Books | Magazines | Photos | Design | Newspapers | Distribution