Media

Print

Our company offers complex printing and bookbinding service.
Graphic design and processing.

We offer our well experienced employees and modern printing technologies.
We offer short and long run printing production.

We will be happy to manufacture fliers, business cards, brochures, books,
newspaper or posters. We publish advertising periodical newspaper and magazines.

We will prepare a design and production of large-area printing (billboards,
commercial banners etc.) on assorted materials,
for example paper of various quality and weight, fabric, foil etc.
References Print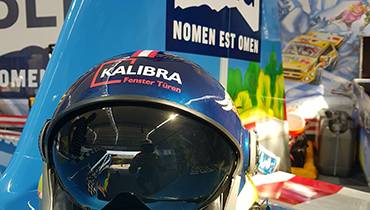 Wrap - Decals
Car wrap | Plane wrap | Bus wrap | Train wrap | Design | Special materials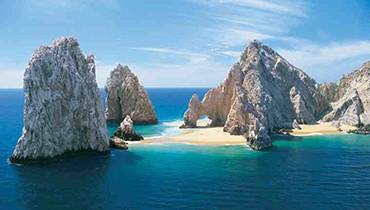 Large format
Graphics | Billboards | Photos | Design | MEDIA CUBE