Media

Promotion

We would like to create a media image of your company
including the media plan and putting it into practice.

We will process a complex marketing promotion of your company,
products and service. We will thoroughly consider all commercial and promotion
parameters, and the segment of current and potential clients.
We will chose the most suitable promotion and commercial media.

Besides other service, we offer internet marketing counseling.
References Promotion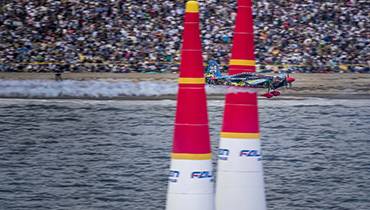 Red Bull Air Race
Kopfstein Racing | Pilot | Race | Merchandise | Online | Pilot clothes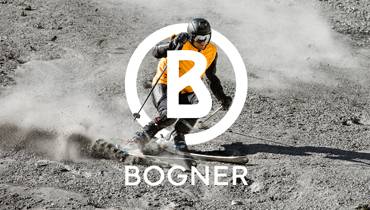 BOGNER
Fashion | Online marketing | Social media | Design photo | Luxury magazines