Media

Art

Successful companies should not forget about visual communication
with their customers and their surroundings.
Are you really being seen? Are you original and noticeable?
Can your company headquarters be easily found by your customers and business partners?

Neon signs, unique facades and unconventional designs are an integral part of a modern company image
as well as another effective advertising tool.
References Art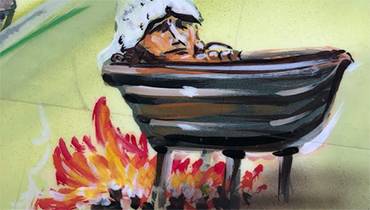 Incredible customers
Aircraft design | LED signs | Installation | Insurance | Delivery | Thorough