Media

Box

Nowadays, gift items are no longer solely used to promote the company,
but mainly to please the customer or business partner.

We emphasize their practicality and usefulness. A nice gift will never offend!

Each promotional item will be provided with your company logo,
your slogan, motto or any other text you wish.
It goes without saying that we will do the graphic designs for you.
References Box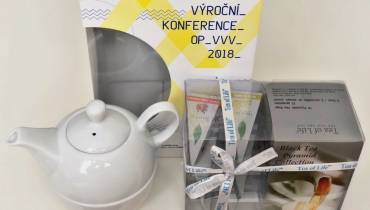 Ministry of Education
Books | Gifts | Graphics | Delivery | Ecological promotion items | Friendly people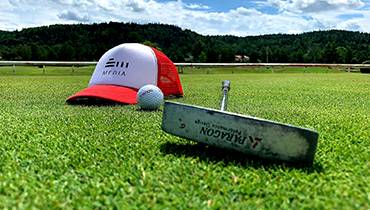 Amazing gifts
Surprise | Caps | Umbrellas | 3D Print | Pencils | Sunglasses | USB Flash disk