Media

Event

Are you planning to organize a large or small business event?

We can prepare an event for you exactly according to your wishes and requirements.

We have extensive experience in organizing small local events
as well as big tour events in the region and the whole country.

We are happy to prepare the entire turnkey event,
including the arrangement of the venue, party tents and furniture,
all equipment, technical support, performers,
animation programs, competitions and other accompanying programs.
References Event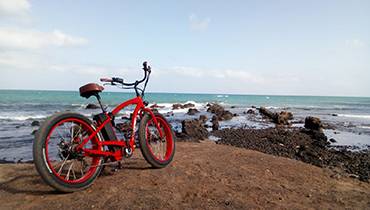 Relax - Chill-out zone
Summer | Cool | Louge | Coffee | Corporate presentation | Gifts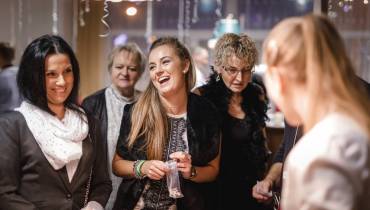 Corporate Party
Gifts | Photos | Artists | Friendly people | Hostess | Fun