Media

News

With our wealth of experience in the field,
it is our pleasure to guide you through the world of advertising and promotion.


We prepare and implement tailor-made marketing plans and recommend
which advertising media would be most favorable in your specific situation.

Specific advertising and media means.

We cooperate with leading multimedia companies such as television,
radio stations and publishers. We own attractive (well located) advertising billboards.
References News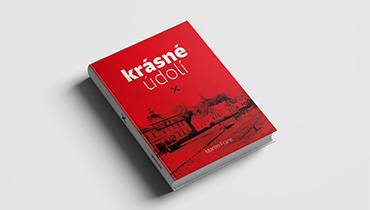 Books - Magazines
Books | Magazines | Photos | Design | Newspapers | Distribution