Media

One

We create customized web presentations, company websites
or e-shops using the latest technology and search engines.

We develop web applications to be used on the Internet and on mobile devices.
We help with the optimization of web campaigns,
investments in PPC and banner advertising.

We can create a modern video presentation of the company
including the screenplay and a professional film crew.

We have a photographic studio and professional technical equipment
to record and process photos and recordings.

We create modern video presentations, motivational videos and advertising spots.
References One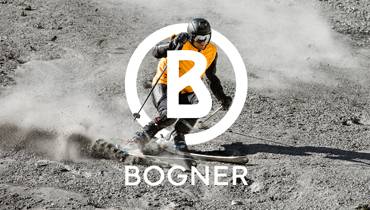 Social marketing
Fashion | Online marketing | Social media | Design photo | Campaign