Media

Person

Do you have problems with your employees? And you do not have the capacity to solve them?
Are you looking for qualified specialists and you do not know how to find them?

We will provide your company with professional personal marketing programme.

We will prepare a draft of you communication mix within the company
and the suggested outside activities to attract new clients.
References Person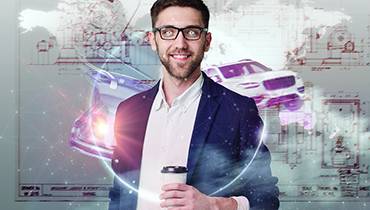 Communication
In-house communication | Marketing media mix | Friendly employees