Media

Print

We offer many years of employee experience
combined with state-of-the-art printing technology.

It is our pleasure to process leaflets, business cards,
brochures, books, newspapers or posters for you.

We prepare designs and production of large-format printing, such as billboards,
but also advertising banners on a variety of materials,
such as paper in different quality and weight, textiles and foils.
References Print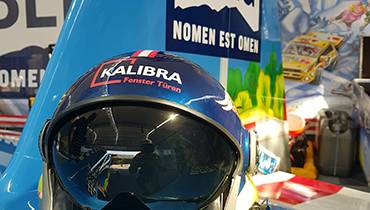 Wrap - Decals
Car wrap | Plane wrap | Bus wrap | Train wrap | Design | Special materials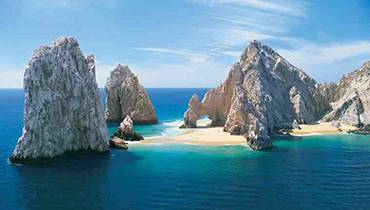 Large format
Graphics | Billboards | Photos | Design | MEDIA CUBE