Media

Promotion

It is our pleasure to prepare a media picture of your company,
including your Media Plan and its implementation.

We prepare a comprehensive marketing promotion of your company,
products or services. We carefully consider all advertising and promotional parameters,
who are your existing and potential customers,
and select the appropriate promotional and advertising media.

In addition to that, we offer consulting in Internet marketing.
References Promotion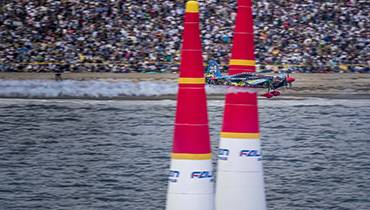 Red Bull Air Race
Kopfstein Racing | Pilot | Race | Merchandise | Online | Pilot clothes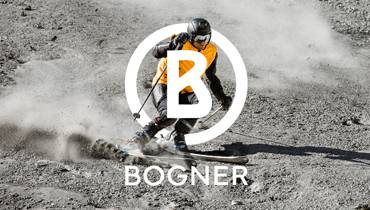 BOGNER
Fashion | Online marketing | Social media | Design photo | Luxury magazines